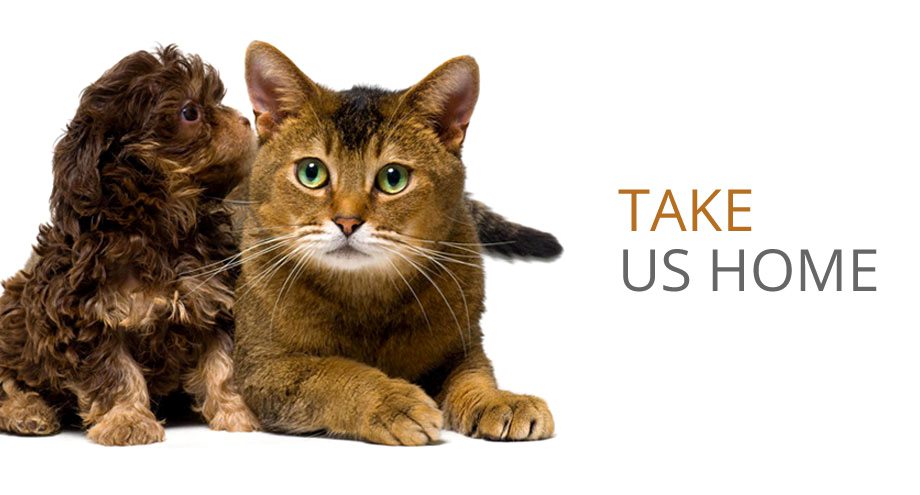 If you missed this week's PICK OF THE LITTER from The SPCA of Upstate New York, here's the information on this week's featured furry friends who are looking for furr-ever homes:
Dog: Speckles
Speckles is a 4-5 year old scruffy terrier. She is a beautiful black Merle in color. This pup will be a low shedder due to the wiry coat. Speckles is medium in size, she loves going for walks, she is good in her crate and loves everyone she meets. Speckles has been spayed and is current on all her routine vaccinations.
Dog: Jethro
Jethro is a medium size feist mix. He is approximately 10 months old and active. Jethro loves going for walks but is still working on his leash manners . Jethro is very personable and loves everyone he meets. This great guy gets along good with other dogs as long as they meet his energy level. Jethro has been neutered And is current on all his routine vaccination.

Remember that you can find information on ALL of the animals who are available for adoption at www.spcauny.org
Special thanks to WARREN TIRE SERVICE CENTERS OF UPSTATE NEW YORK for helping us present THE PICK OF THE LITTER!