If you missed today's PICK OF THE LITTER, from THE SPCA OF UPSTATE NY, here's the information on today's featured furry friends who are looking for furr-ever homes: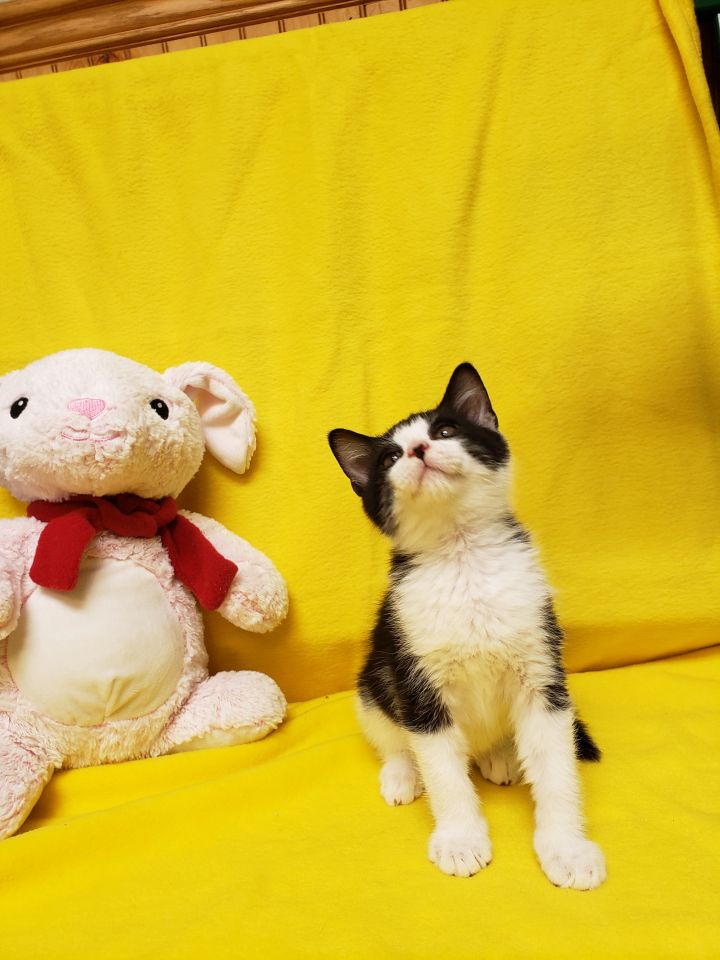 Ringo (Pictured Pussy Cat)
This handsome guy is 13 weeks old. He has a gorgeous black and white coat. He loves to play with just about anything he can get his paws on. You'll find him at times just laying around taking in his surroundings and whatever activity is going on. Ringo loves to cuddle in your arms, and his purring never stops. This happy little guy will melt your heart with one look. Ringo gets along with other kittens and even likes dogs. Ringo is now ready for his next adventure with his new family.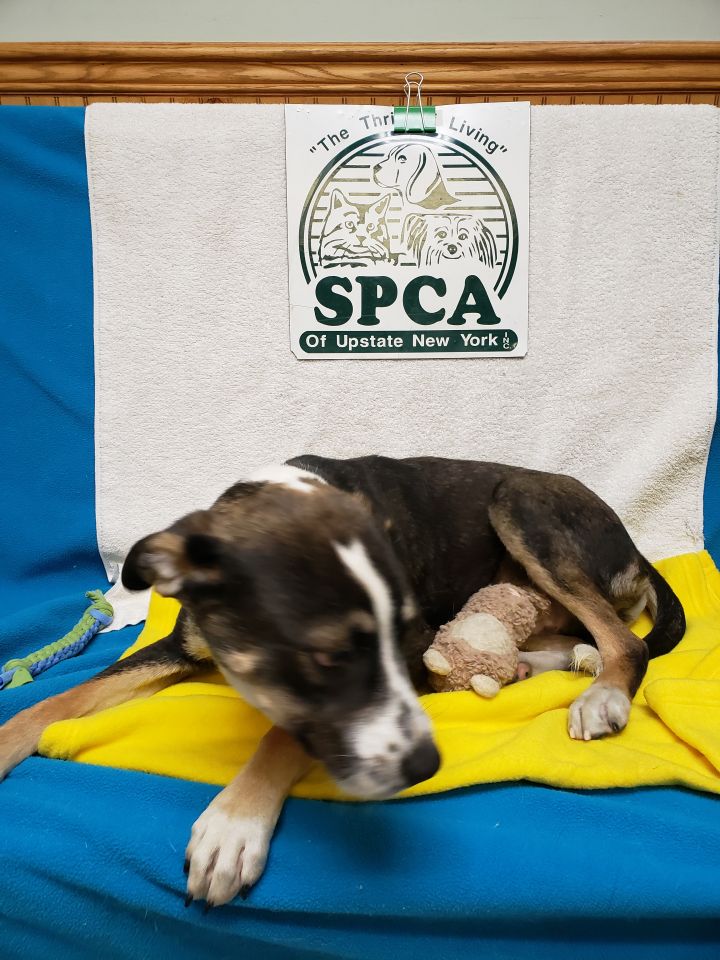 Jethro (Photogenic Pup)
This guy is approximately 11 months old. He will be medium in size when fully grown. Jethro has a lot of energy, and he loves going for walks. Jethro is working on his leash manners and they are coming along nicely. Jethro is great with everyone he meets and gets along well with other dogs as long as they have his energy level. Jethro will make an amazing family dog. He has been neutered and is current on all his routine vaccinations.

Remember that you can find information on ALL of the animals who are available for adoption at www.spcauny.org
Special thanks to WARREN TIRE SERVICE CENTERS OF UPSTATE NY for helping us present THE PICK OF THE LITTER!